** ARCHIVED NEWS ITEM **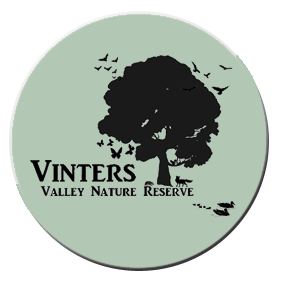 Want to support your local Nature Reserve ?
The Trustees are looking for a volunteer to carry out the duties of Secretary to the Trustees.
The Duties include:
Attending Quarterly Trustee Meetings ,these are held in the evenings locally, to take the minutes and to send them out by email
To deal with any correspondence, as agreed by the Trustees
To liaise with the Chairman of the Trustees prior to the meetings to arrange the Agenda
Knowledge of Microsoft Word and Excel would be useful, and having shorthand skill would be good but not essential.
The retiring Secretary would be happy to support the successful applicant to ensure a smooth handover.
If you think you would be able to help or would like more information on the volunteer role, please contact the Chair of the Trustees, Vic Davies, using the details below or send us a private message on Facebook: