Please note the route is not suitable for push chairs
Please follow these directions to reach the Netley Meadow Feeding Station from Lodge Road:
Walk through the Lodge Road entrance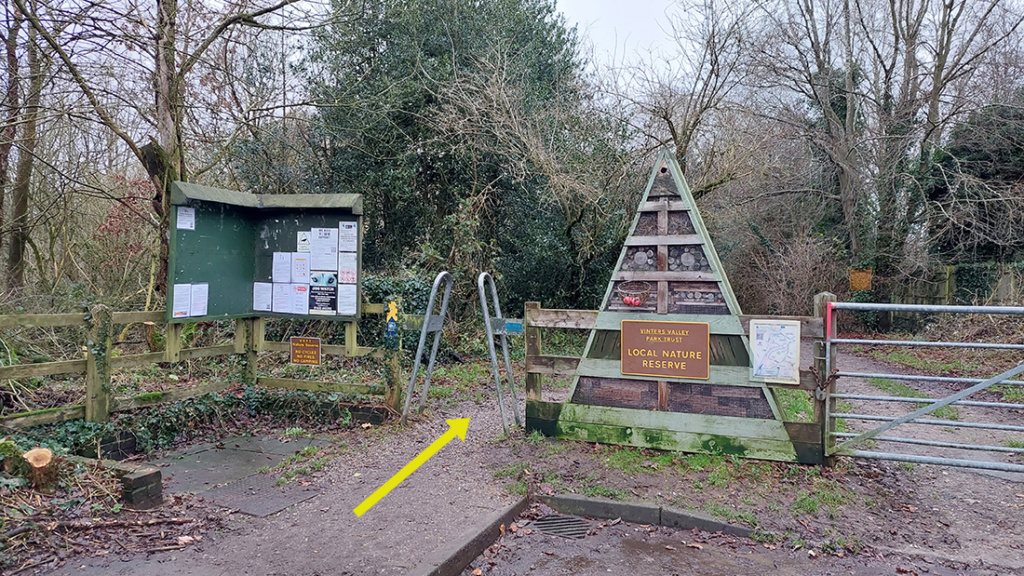 Go past the History notice board on your left, until you reach a crossroads
Take the path straight on (goes along the edge of a field towards the Lime Tree Avenue. A Lake sign is on the fence) and follow along until the path comes to another crossroads.
At the crossroads, follow the path around the wall
Take the path heading up onto MacGrory's Path (on the right)
Follow the path (MacGrory's Path) along until you reach the next crossroads
At the crossroads, taken the path down the steps (Called Middle Steps and has a Main Valley arrow at the top of the path)
Walk over the wooden bridge. You are now at the Valley Floor crossroads.
Take the path up to Netley Meadow (Arrow as Netley Exit)
Go past the first path on your right (to Netley Meadow) and then take the second path on your right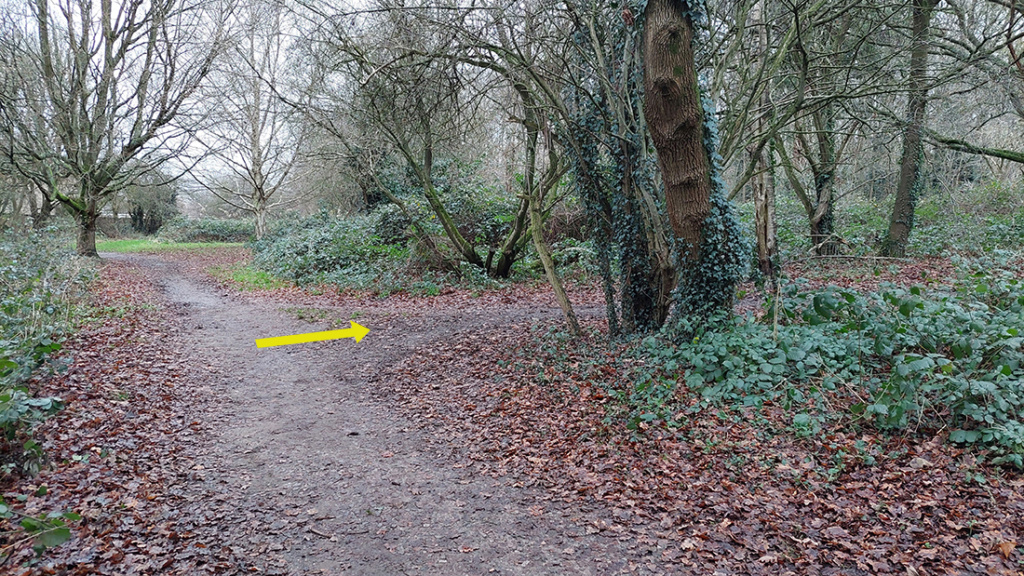 Follow the path into Netley Meadow
Continue along the path. Just up the slope of the path, look to your left for a fence
Follow the path to the fence area. You have reached the Netley Meadow Feeding Station